Mizuka's ethos comes from her curiosity and desire to find empathy. Being raised Japanese and Vietnamese, attended a British international school and studying in the United States, she has been diversely influenced and learned to bridge the gap of differing perspectives. Hence, she found great affinity with design, and wants to help develop that universal language for across cultures.
Scroll down for my resume.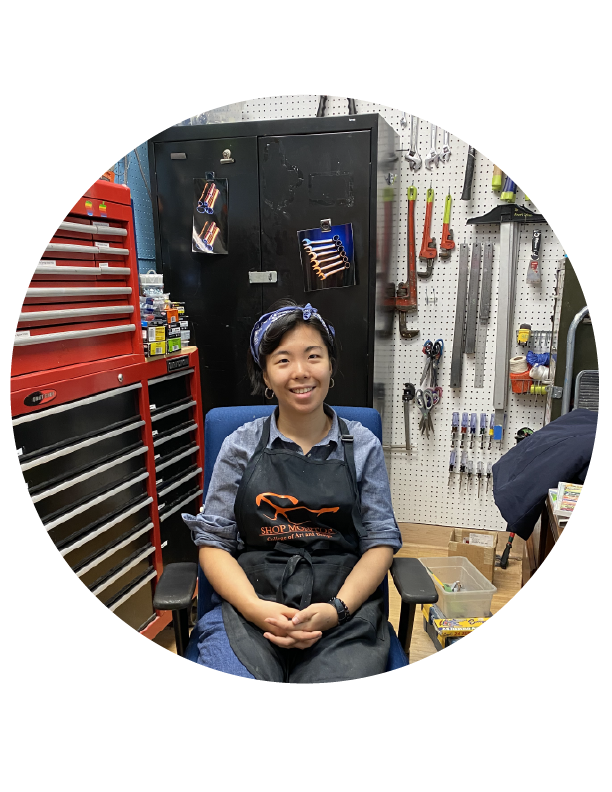 "

Through her work in the studio Mizuka displayed superb leadership skills and responsibility for the timely and successful completion projects she was assigned to. She demonstrated a hands-on approach, showing and leading others to perform with the same care and enthusiasm she demonstrated to them. Mizuka's projects advanced rapidly to their final level of presentation to the clients using all the skills, knowledge and experience that are expected at this time. Mizuka also demonstrated a high level of self-initiative that is another strong indication of her leadership abilities.