This project aims to produce a bag that bridges the gap between cosmetic standards in the workplace and practical comfort.
In the rising age of globalism, Millennials and new-coming generations are prioritizing experiences over things, and travel is the most popular form of experience that is being sought. Whether it is for leisure, business or relocation, material possessions weigh down users and is not ideal. Function is prioritized and minimalism is preached. 
In the workplace however, where
women's workwear is highly scrutinized, the choices are limited when considering practicality.
While backpacks are considered too informal, the alternative totes and purses are too small for laptops and straps not supportive enough when carried on one shoulder. 
A look into popular women's work bags compared on a static characteristic graph, showed leather presenting as most formal, and
messenger bags
being the most compromising style. There are also common characteristics that are shared.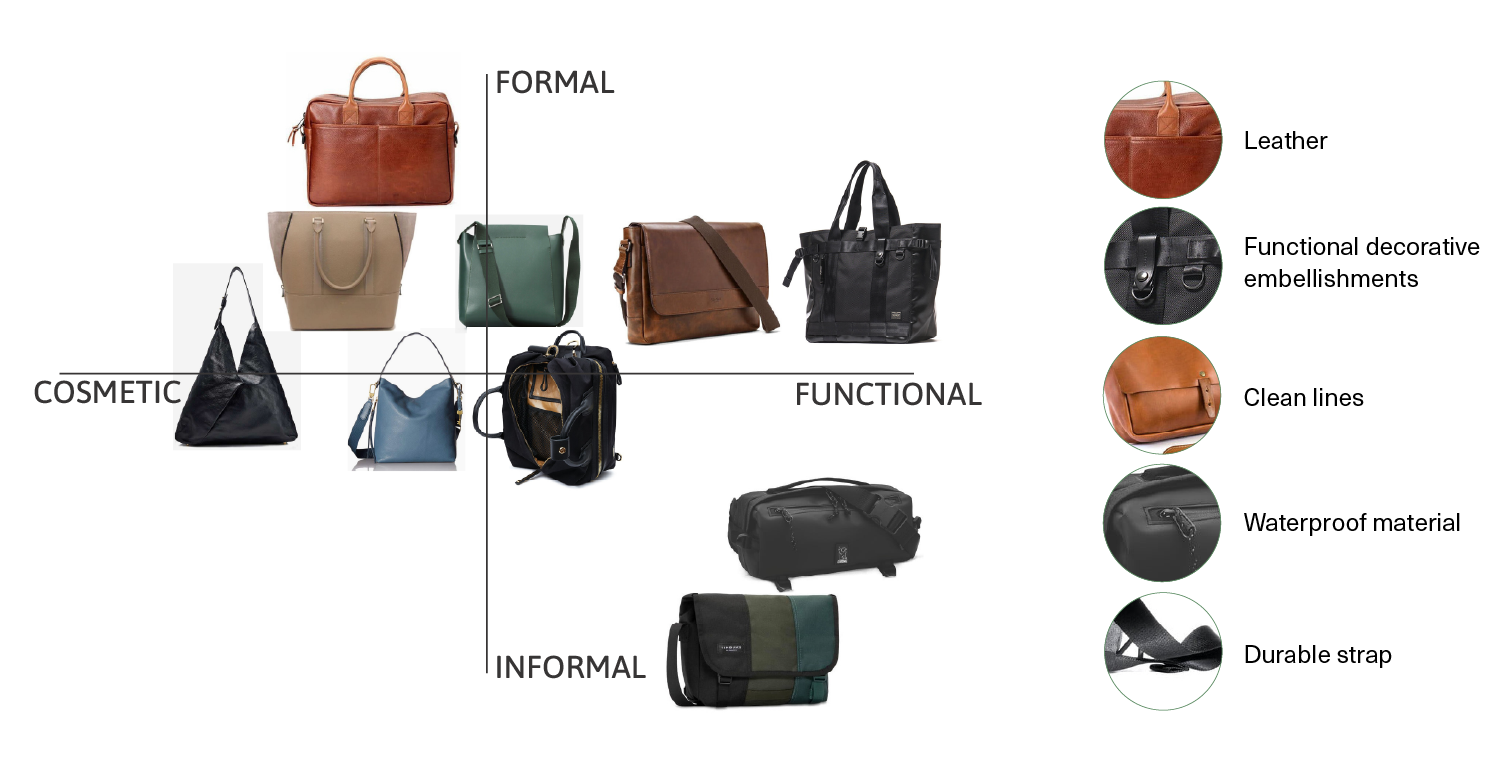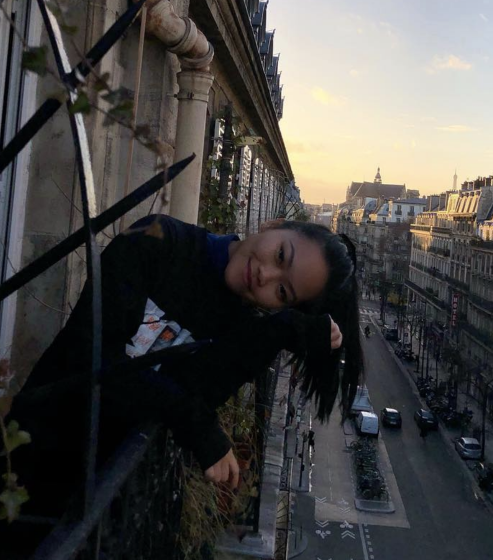 Tracy Nguyen is a field researcher who often travel for work, meeting with clients in the tourism industry. She is usually on a tight schedule so she isn't able to return to the hotel room as much

.
​​​​​​​
"I would love to have the ability to comfortably carry all my necessities with me and go to the business meetings without being judged for wearing my backpack."
This gives us insight into the wants and needs of our user, to keep in mind in for the ideation phase.
passport, wallet, power banks, laptop + charger, journal, personal hygiene items, water bottle, extra outerwear.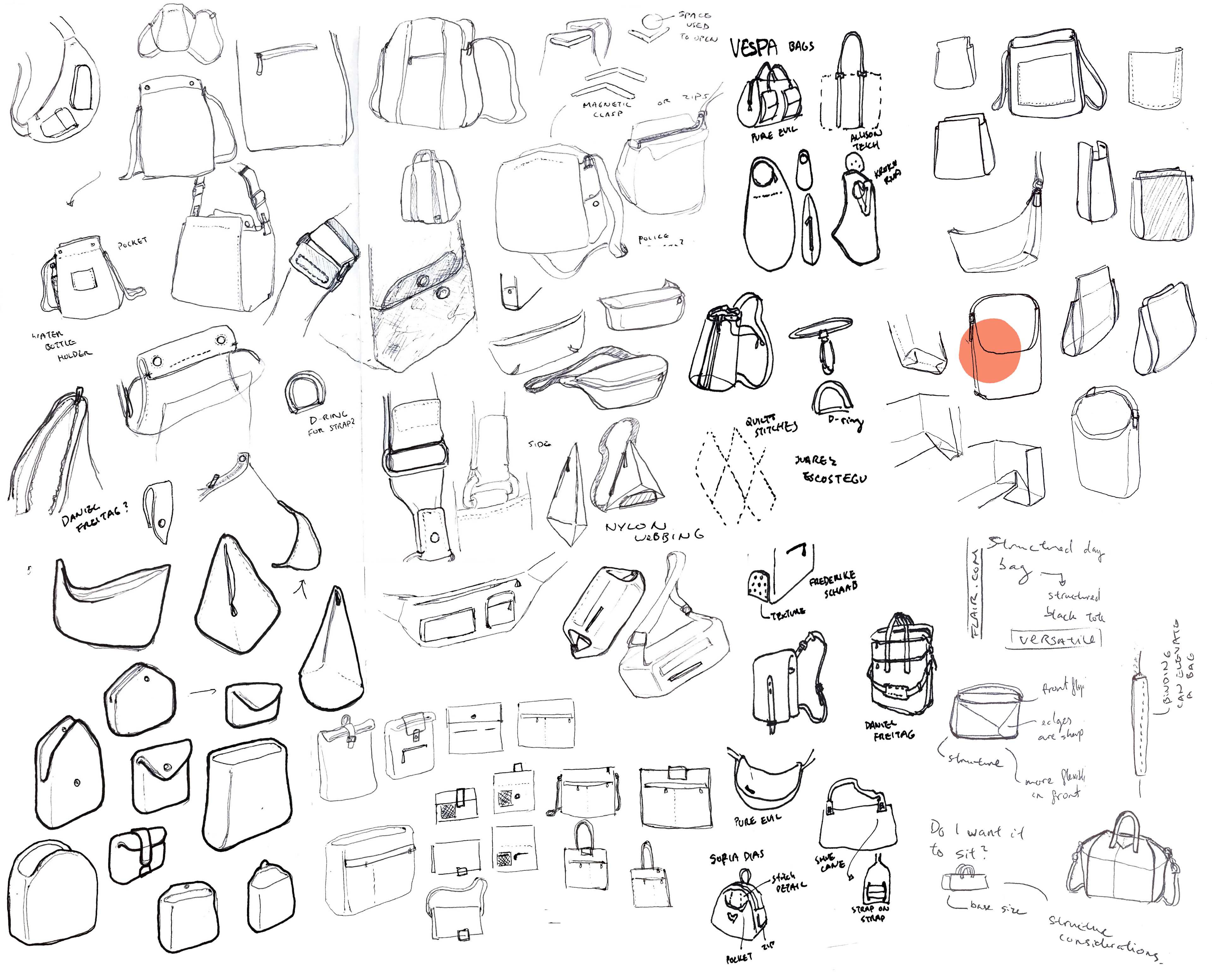 Concept development focused on simple silhouettes with clear attention drawn to the main compartment.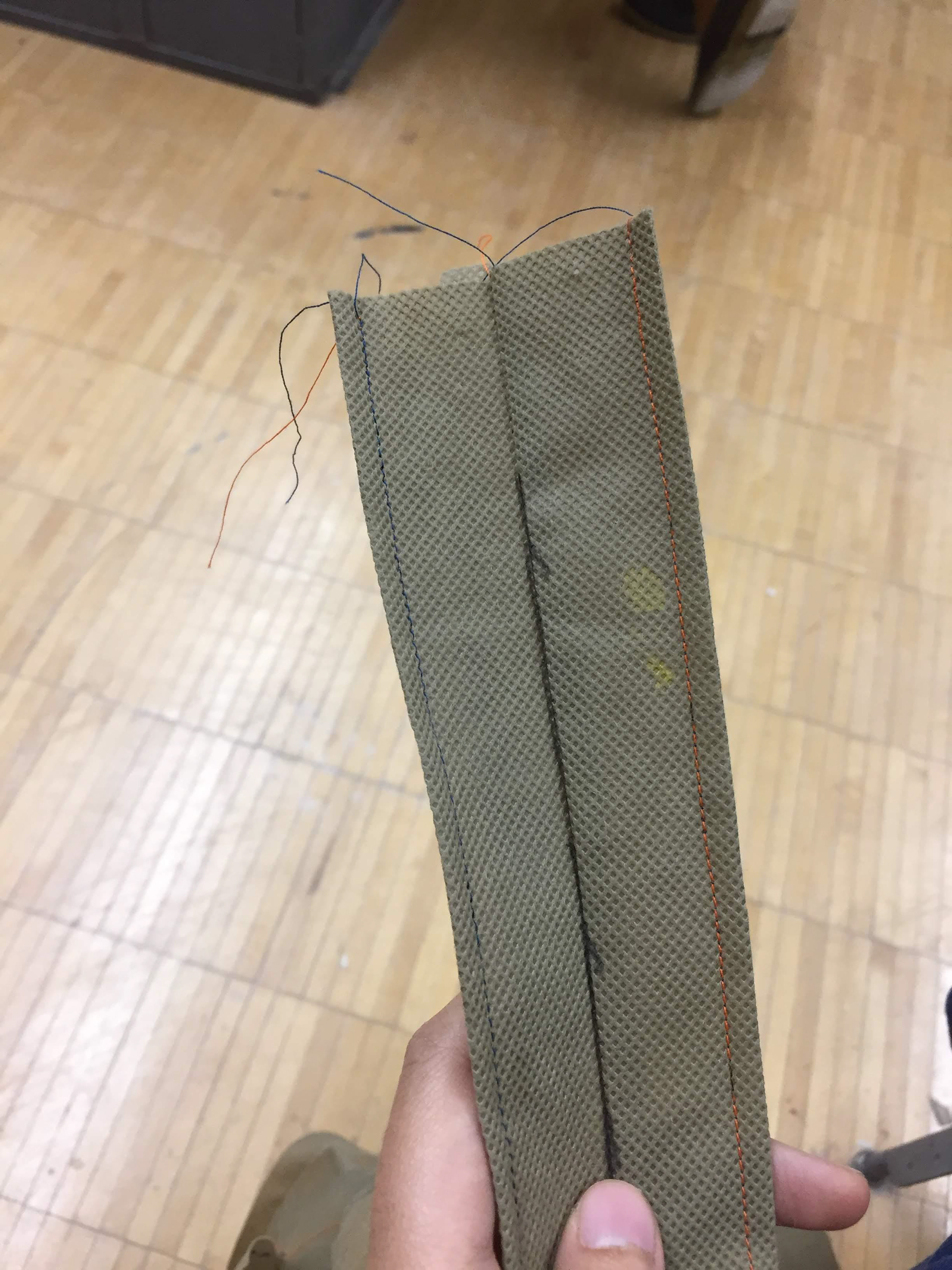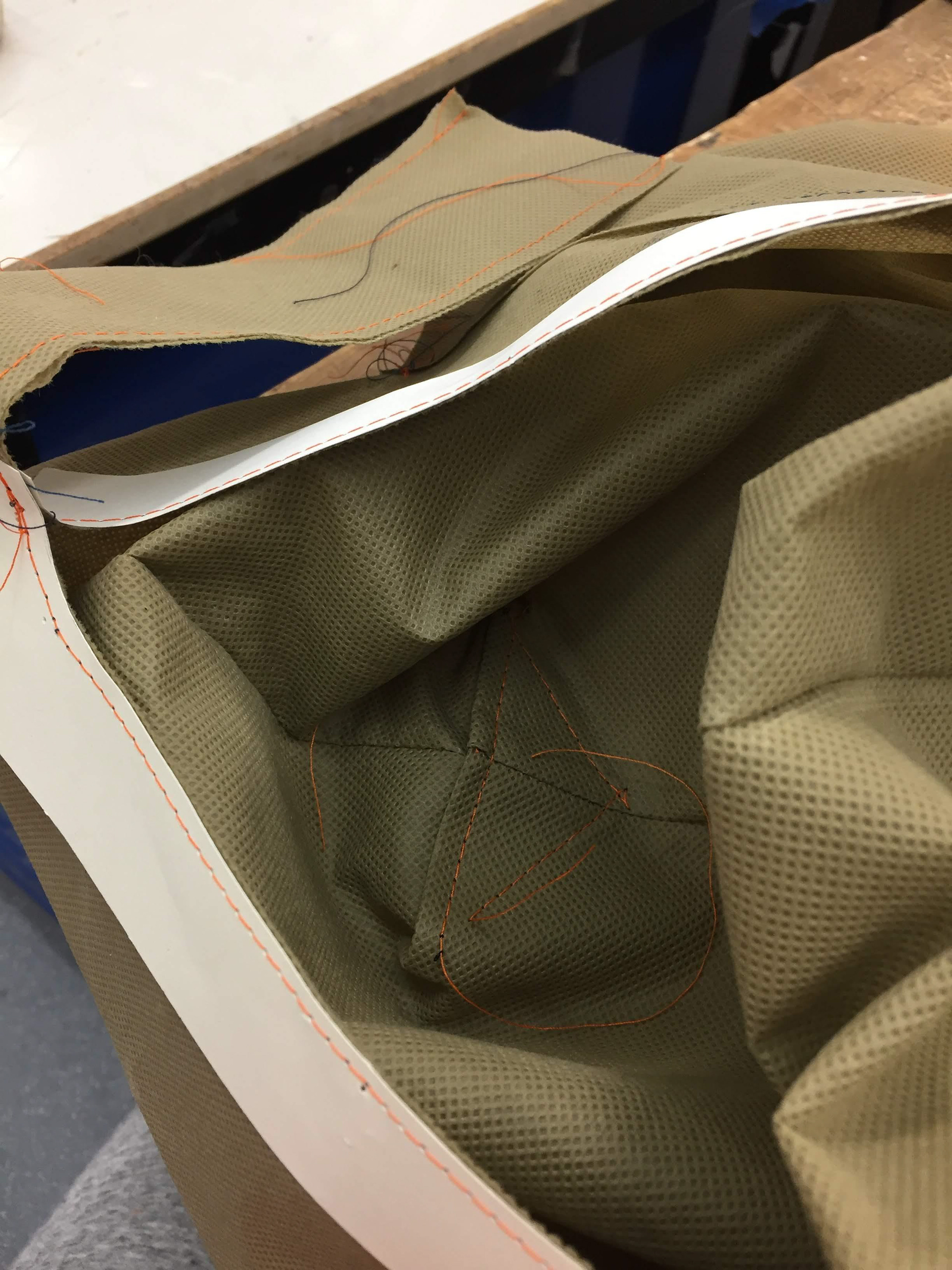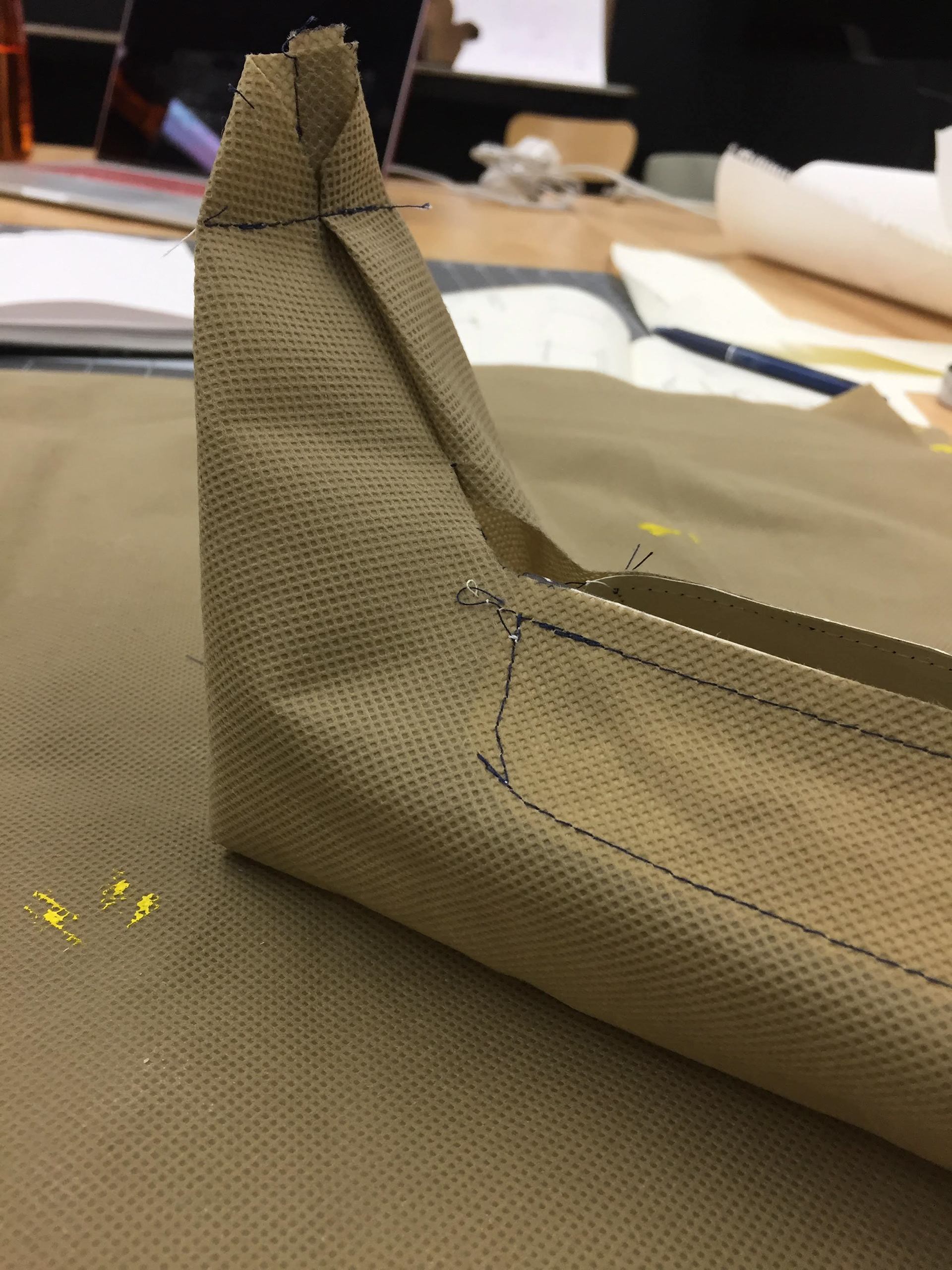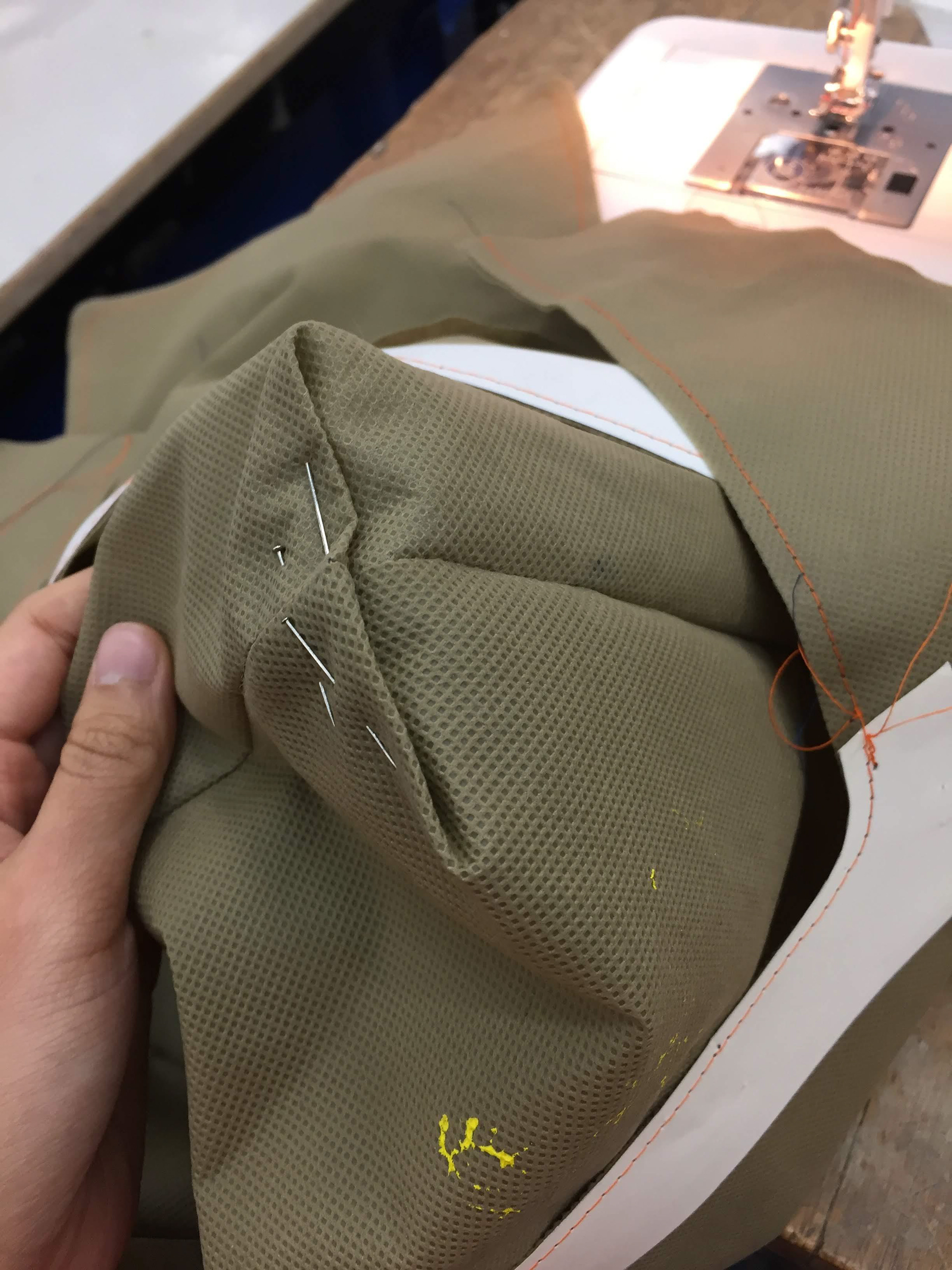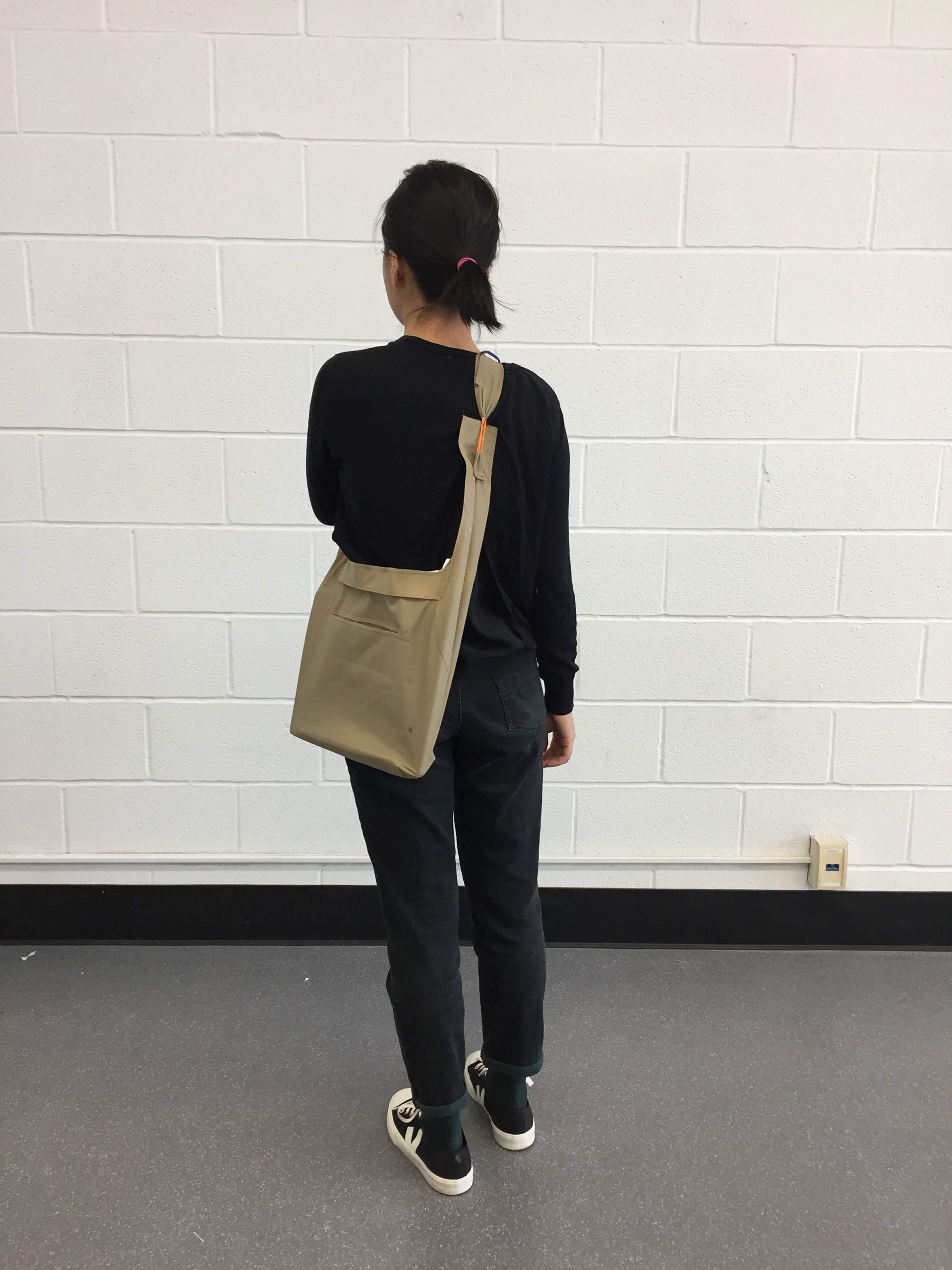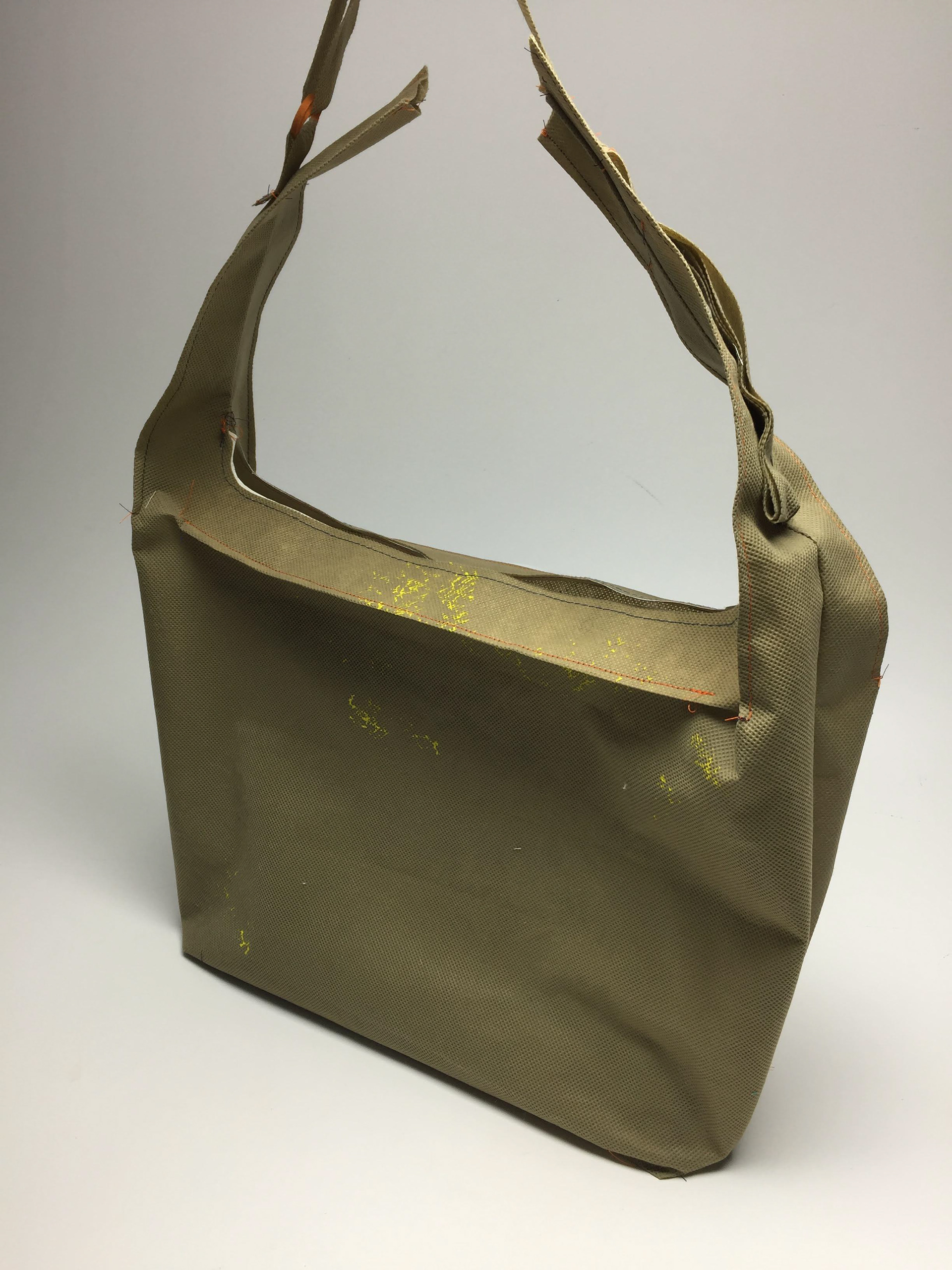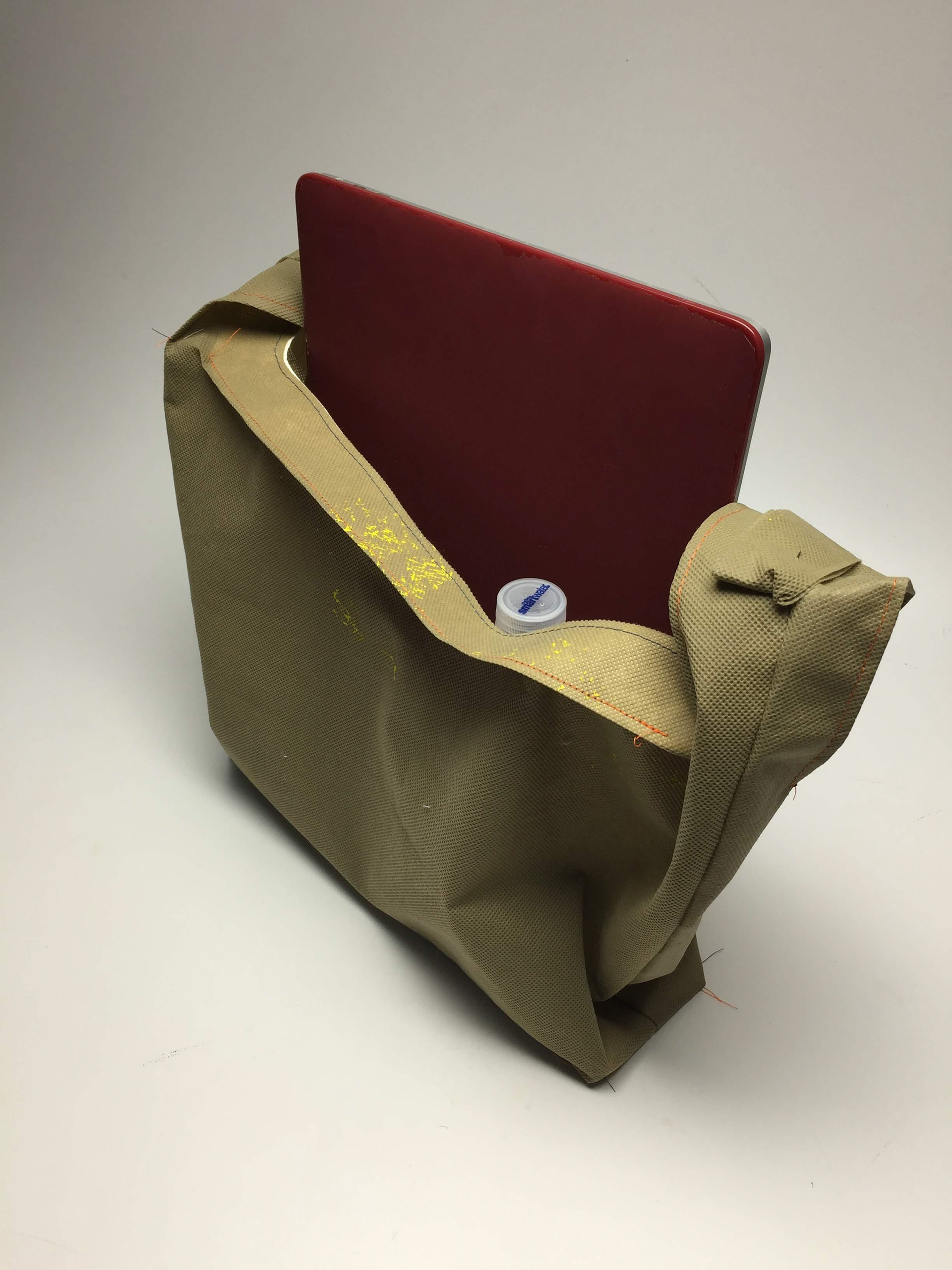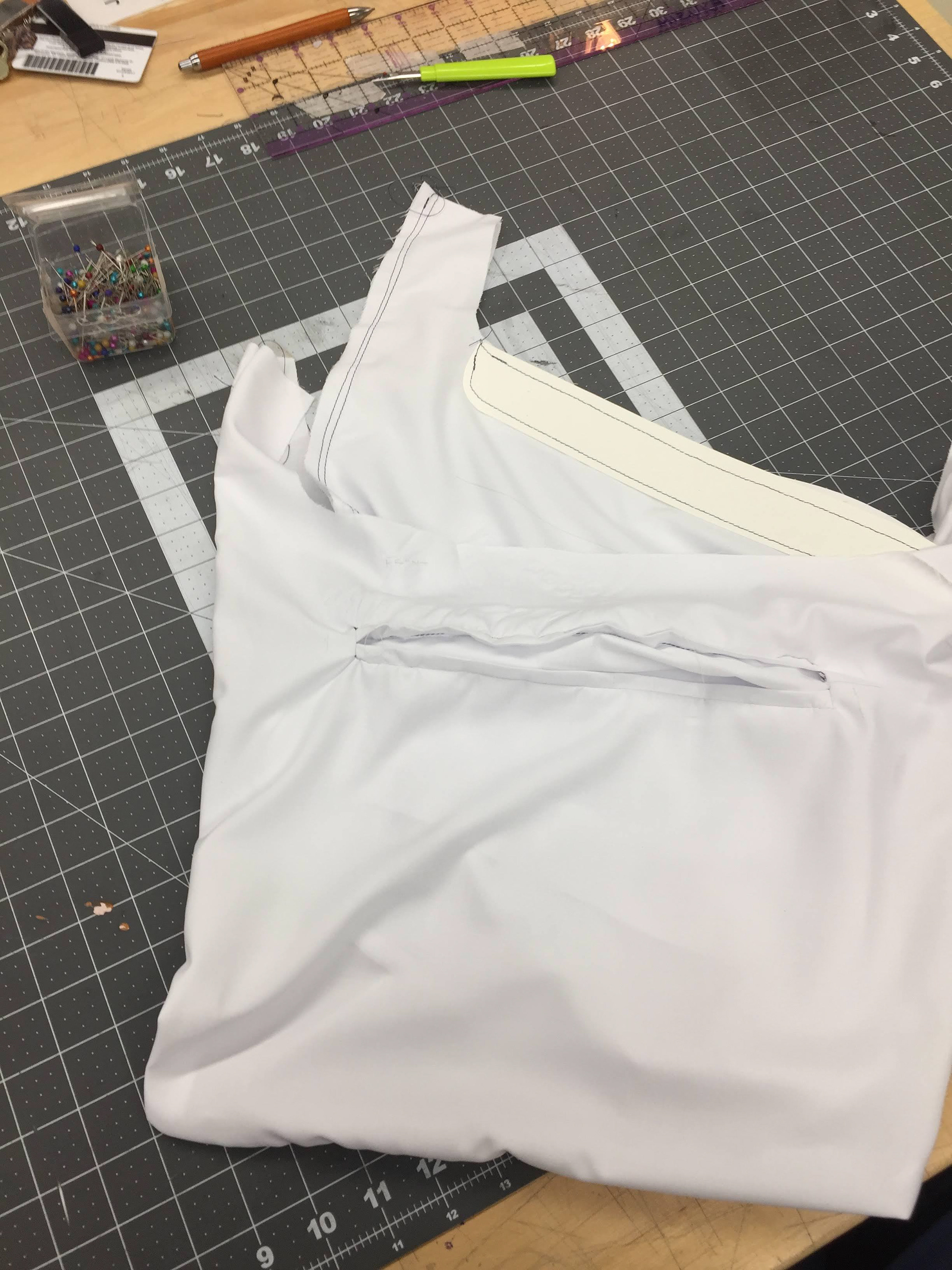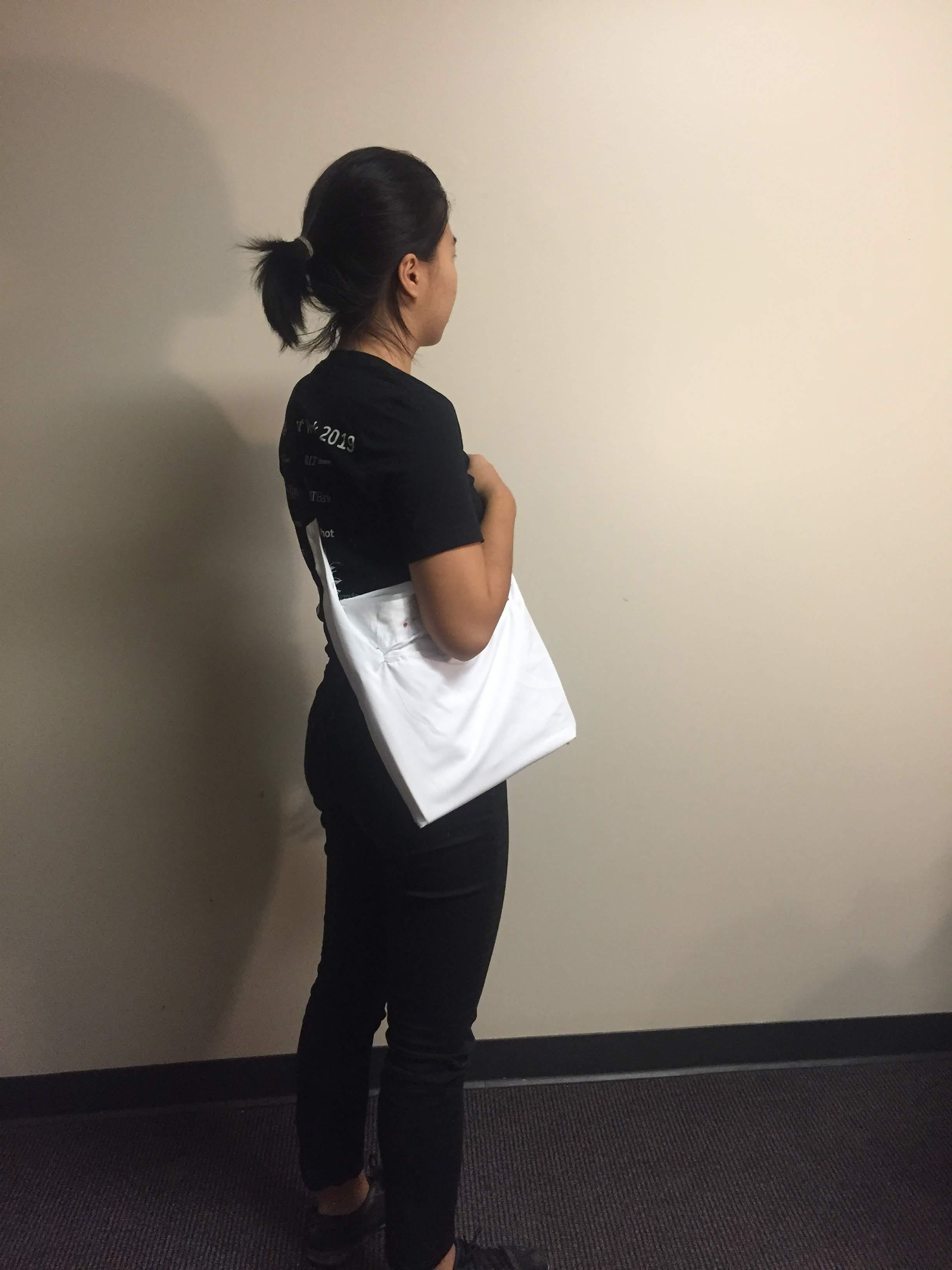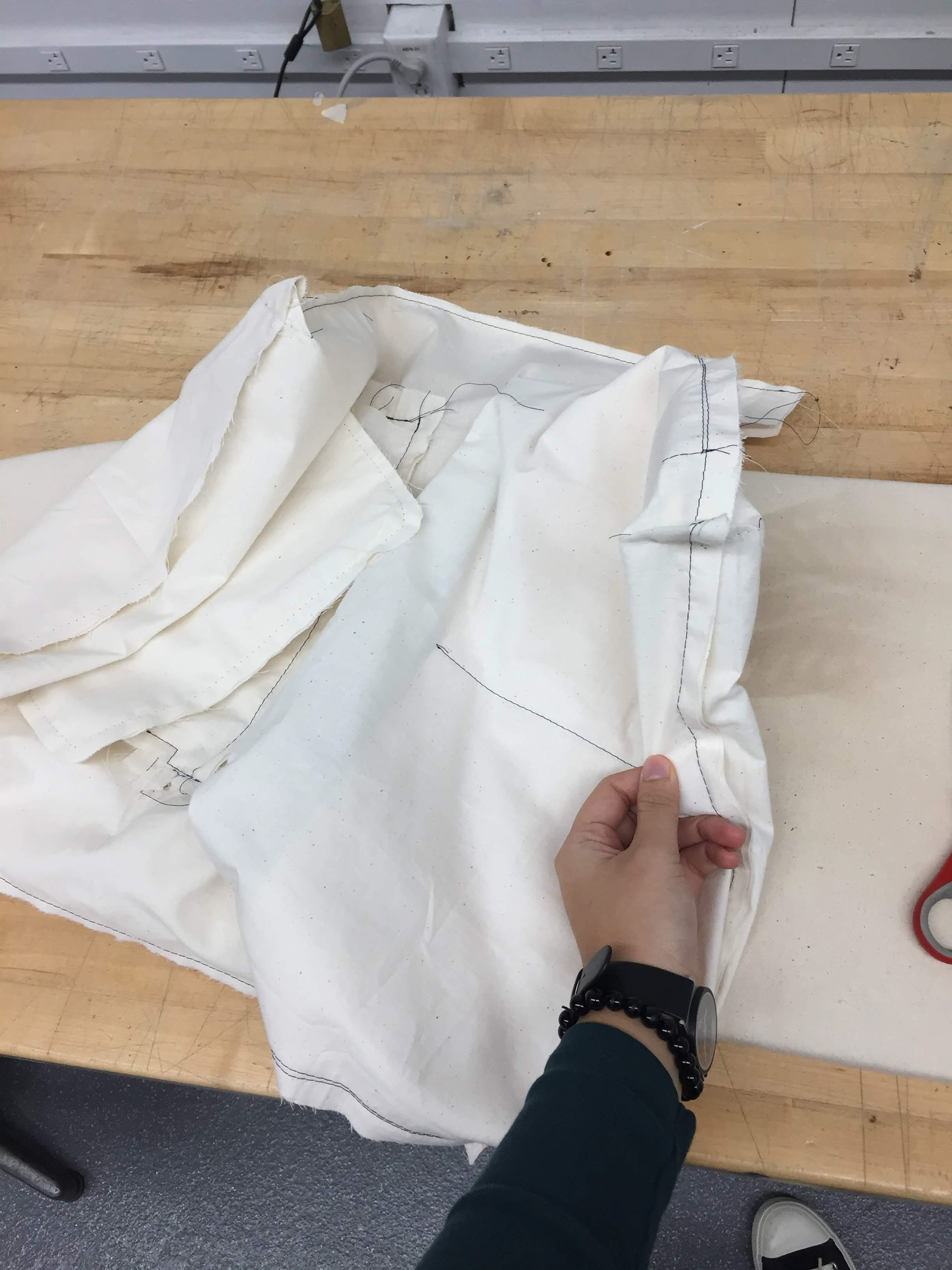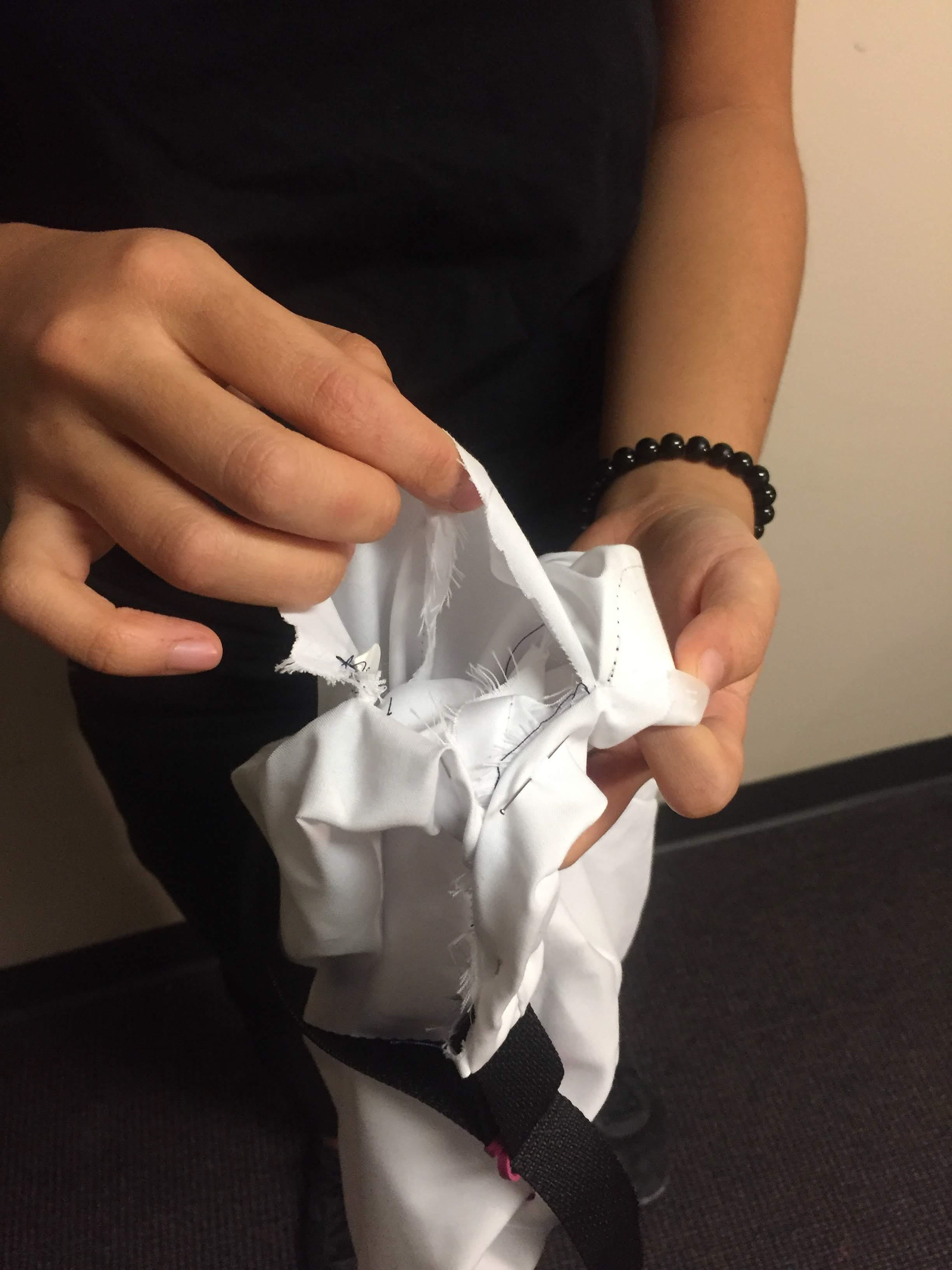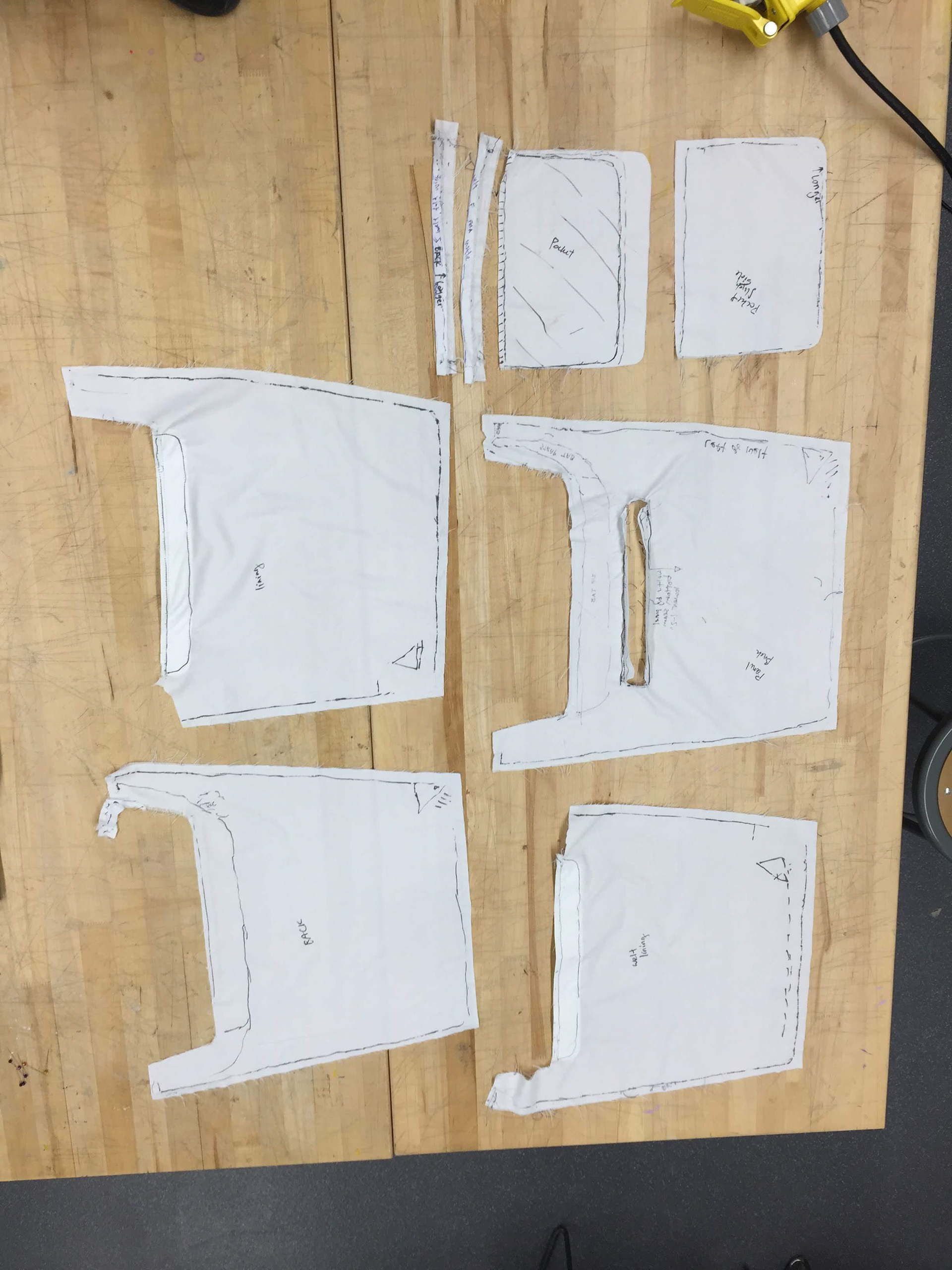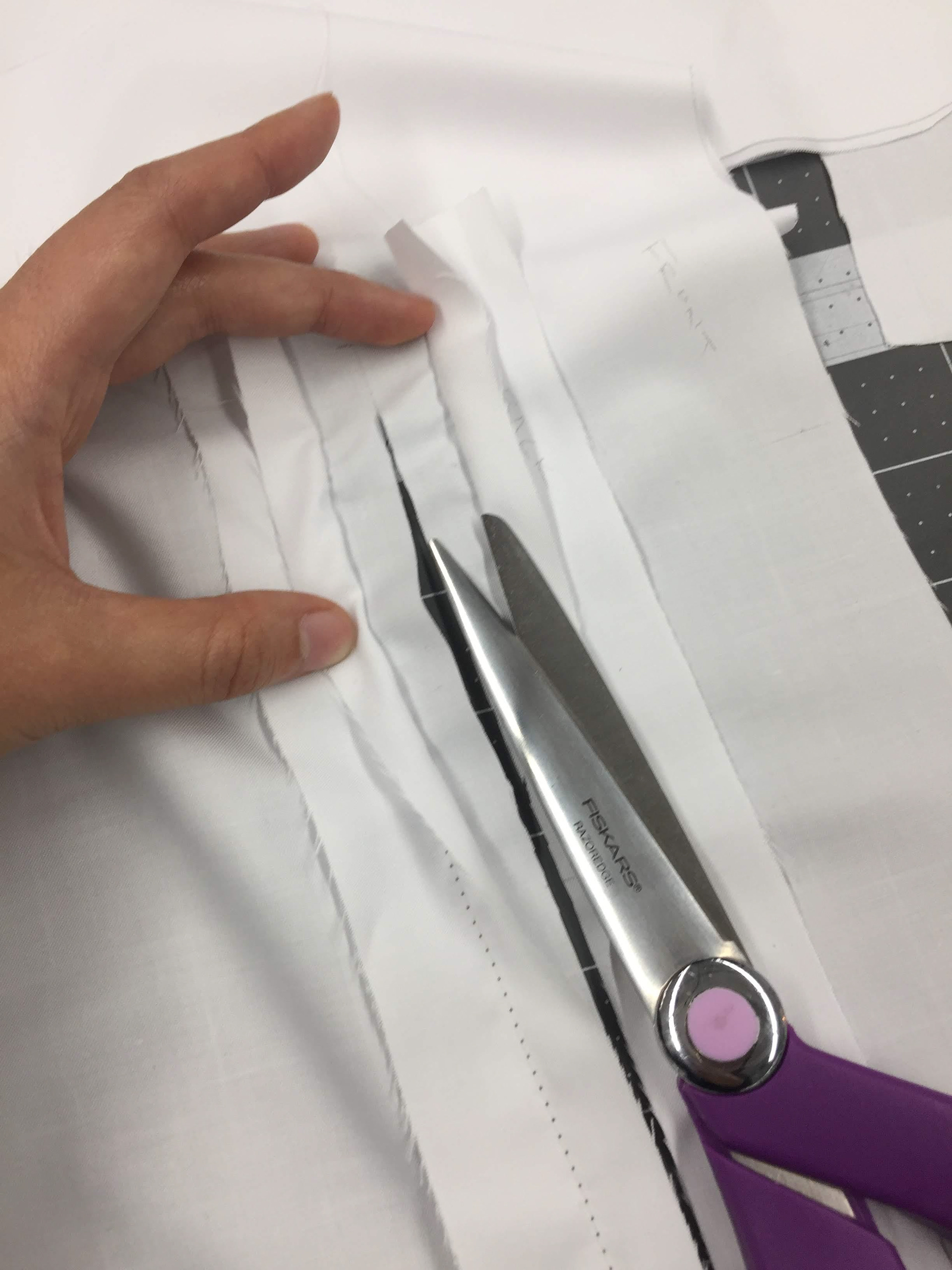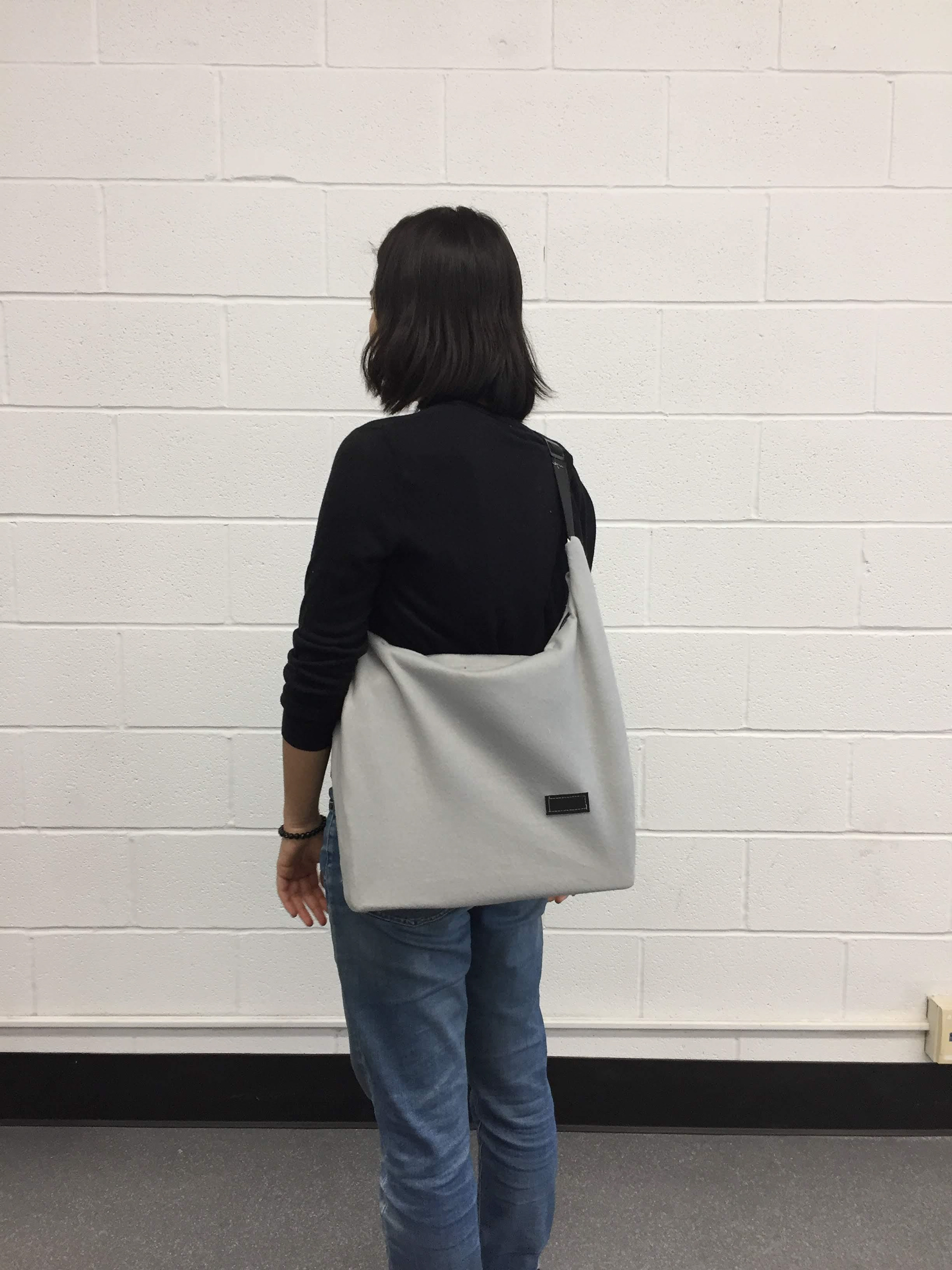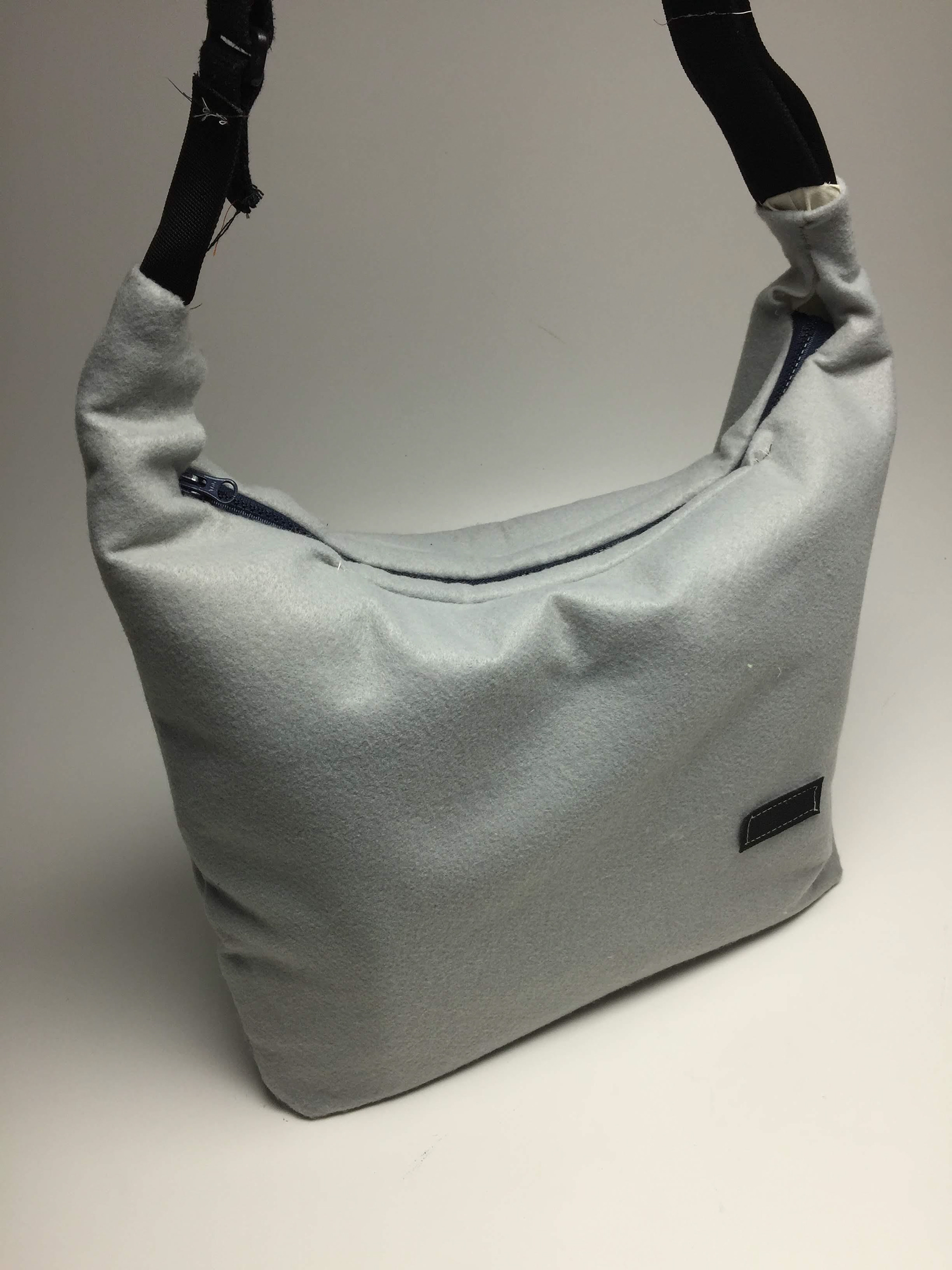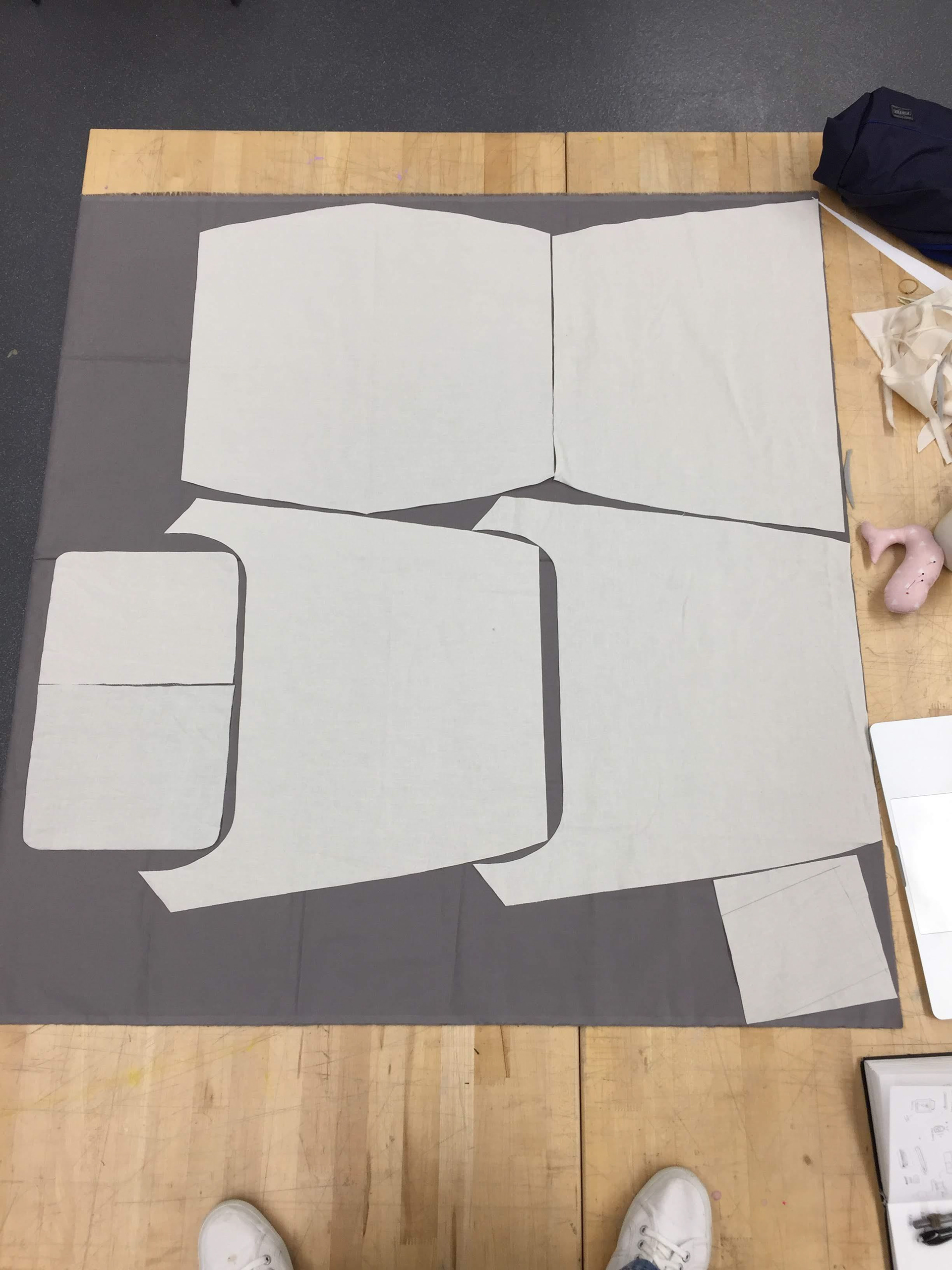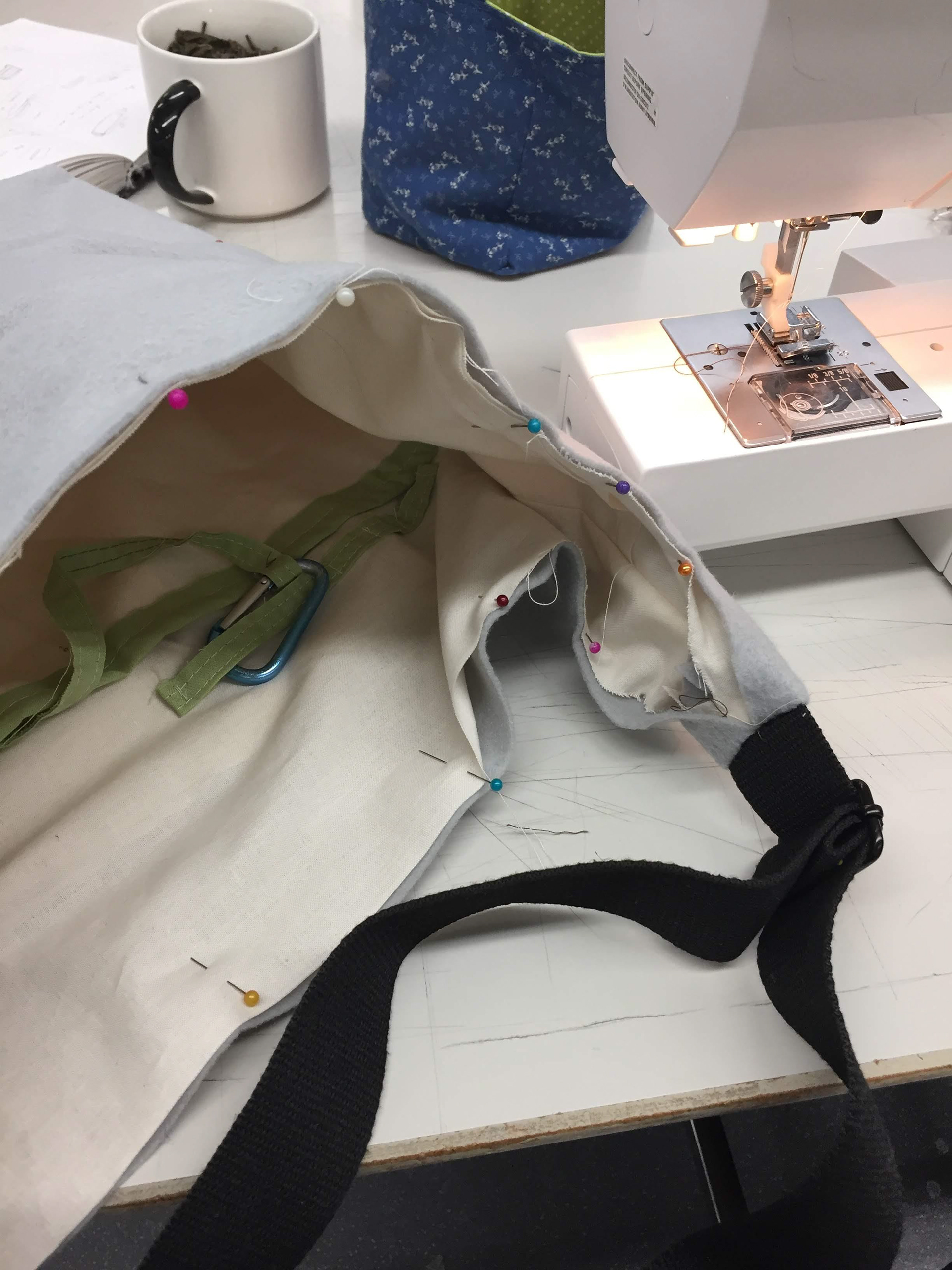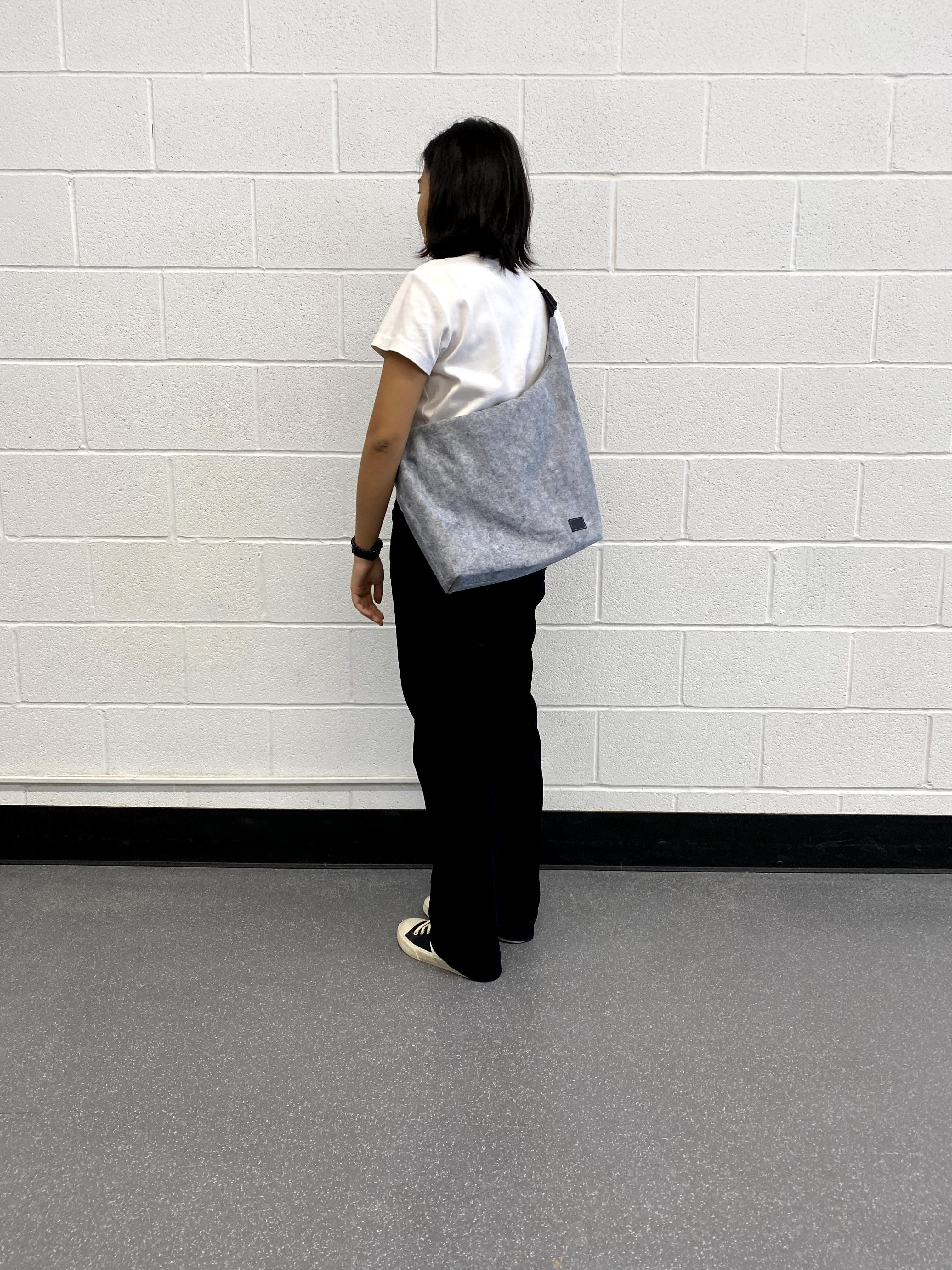 I worked through four phases, each with a prototype and sub-prototypes, figuring out the construction of the bag.